For all those busy moms out there who sometimes don't even have time to shower, you have to check out YogaOutlet.com. You can shop online for all your yoga or comfy needs. It is a one stop shop for all your gear, mats and clothing. They even carry jewelry!
It is run by people who love yoga, so you know lots of care and quality are given to the product line. They spend lots of time considering brand selection and offering customers low prices.
I was thrilled when I was asked to review some yoga pants! Who doesn't need another pair of comfy yoga pants?
Check out these SUPER comfy and durable pants from YogaOutlet.com!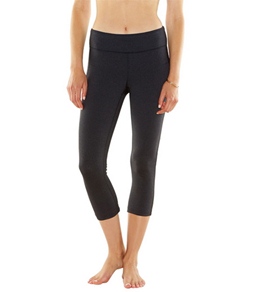 I would wear them everyday, if I could. I love them!  I would be embarrassed if you asked me how many pairs, I own. However, these pants are by far the best quality and fit me like a glove. They are my new favorite!
I also had the privilege to review this North Face Long Sleeved Shirt from YogaOutlet.com. Very comfortable and stylish as well! Now all I need is a yoga class and I'm ready!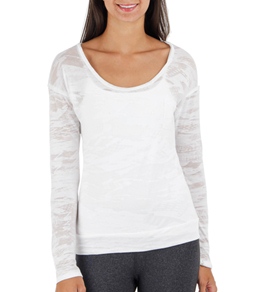 Why should you shop at YogaOutlet.com?
Low price shipping only $4.99
Orders over $49 are free
No hassle returns
Fast shipping (usually same day)
Wide selection
Top brands
24 hour service
This store is perfect for active moms on the go! With such a wide selection they have something for everyone. YogaOutlet.com even carries a wide selection of ecofriendly and organic clothing.
I know, I'm hooked!
Click here if you want to shop YogaOutlet.com.
Check Out This Months Sponsor: